Please, take your time to read the terms of service before you proceed to order. Thank you!
Prices are for personal use only. You can use, upload, print and gift it to others but don't sell.

Payment can only be made via Paypal (USD) and BCA (IDR).

2 steps payment. Upfront (50%) and before the final result is sent via email (50%). I will start sketching after the first payment.

Prices already include solid color background. Free simple decorated background if requested!

Detailed background may cost additional price, starting from US$ 20 / IDR 100k.

Orders for more than 2 characters get 10% discount!

Default canvas size are 210 mm x 297 mm (A4) with 300 ppi. Feel free to customize the canvas size if you want!

Free 2x revisions on Sketch, and 2x Revision on coloring!

Major revision are not allowed after the full payment and file is well received.

No Cancel + Hit + Run while the drawing process is on going.

I still have rights over the final artwork. Meaning, I can post it on my page or use it as portfolio.

Please don't ask me to replicate other artist's art style.

Commission takes 7-21 days to be finished, depending on the difficulty and queue.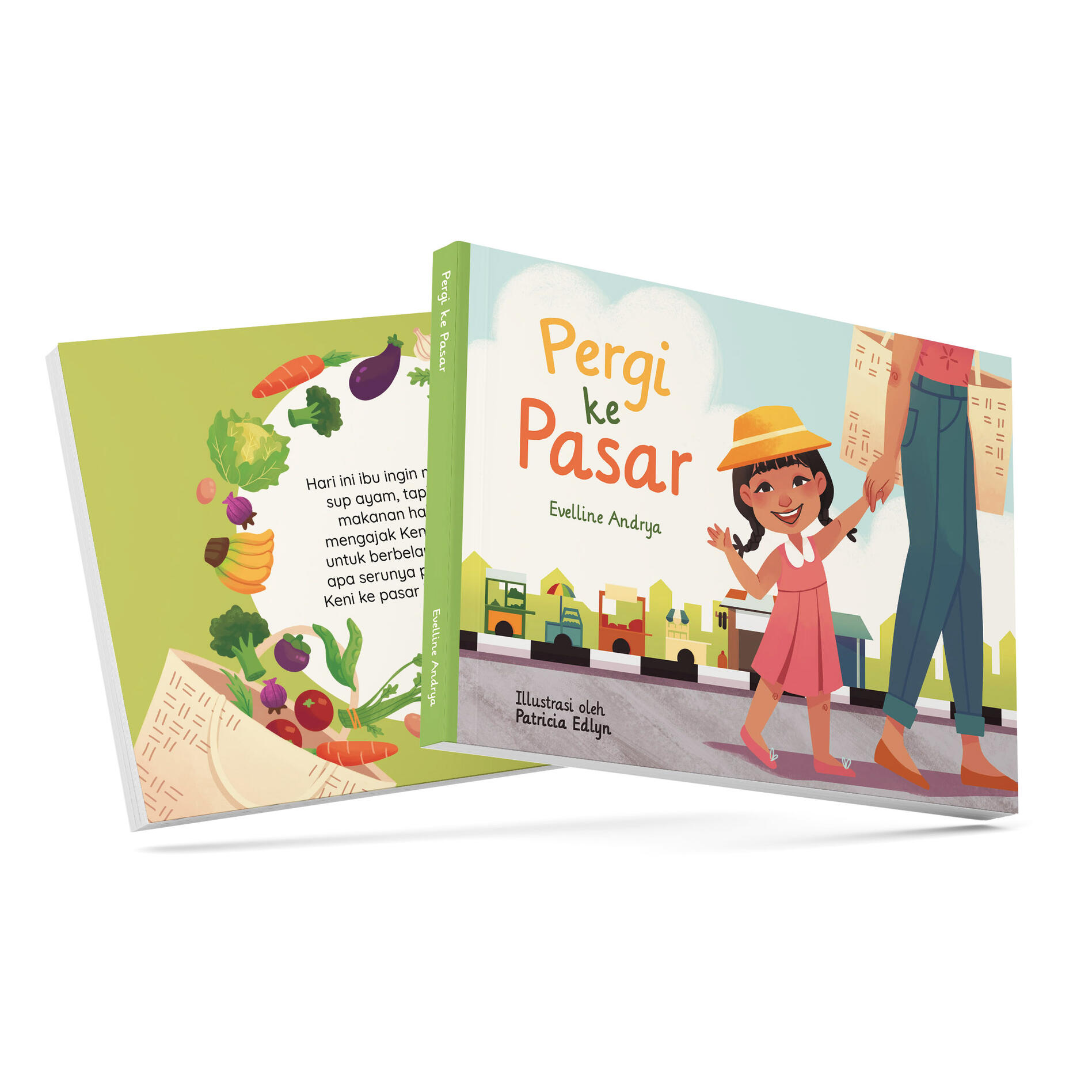 How To Order
---
Email subject: COMMISSION_(your username)
---
Fill the form and send it to my email or DM
Name:

Email:

Commission type : Person / Pet

Size : headshot / bust up / half body / knee up / full body

Quantity :

Canvas size*: default / landscape / square / custom

Background type*: transparent / solid color / simple background / detailed background

Character reference**: (appearance, pose, outfits, expression, etc)

Background reference **:

Additional description*:
---
Notes
* = Optional
** = picture references or descriptions are required.At this stage we can discuss the illustration concept. I can also offer other alternatives if the request from the buyer cannot be fulfilled.
---
After the illustration concept is agreed upon, I will send an invoice to you via email.

Pay upfront min. 50%
Sketching. At this step you are allowed to make 2 revisions

Base Color. At this step you are allowed to only make 1 revision

Coloring & Rendering. At this step you are allowed to make 1 minor revision.
Last payment 50% before I send the final result to your email!